A unique selection of teas
Find a large and qualitative range of teas on The Tea Caddy: green, white, smoked teas and many more.
British tea parlor in Paris since 1928
The Tea Caddy is a tea room created at the end of the golden years in 1928. It's one of the few British tea parlors in Paris.
A tea parlor near Notre Dame
The Tea Caddy welcome regulars and curious in its salon in the Latin quarter, nearby Notre Dame (5th district)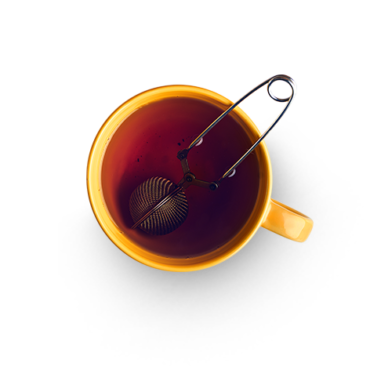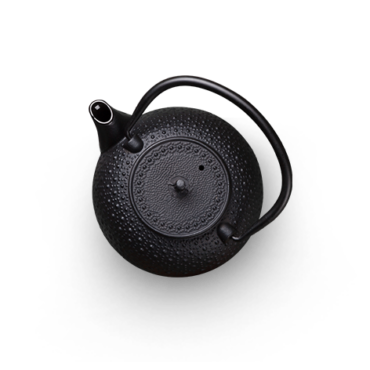 L'histoire de The Tea Caddy
The Tea Caddy is a tea parlor created in 1928. The place follows the British tea tradition and offers a large selection of high-quality loose teas. Half of the teas available on the websites are also served in our tea room. The other half is made of novelties.
All our teas are organic and come from the major tea producing countries. We pay particular attention to the quality of the teas we offer. The teas are sold loose, by 100g. We use kraft paper to reduce packaging wastes. You'll find all the details regarding the traceability of the teas and how to prepare them on the label.